Whitton Framing History
Whitton Framing has been serving Arizona residents and businesses for many years. The company was founded by Ron Whitton, Sr., who is know throughout the state for his integrity and quality construction.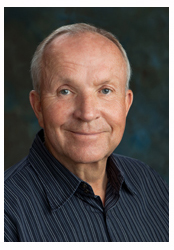 Whitton Framing was started when the need for tighter coordination between trades in construction was realized. Many trades are used in the construction of a home but not many are as close as Framing and Plumbing. Whitton Framing builds off the strong leadership and experience of Whitton Plumbing and continues the tradition of high quality work and attention to detail.
SATISFIED CUSTOMERS
We at Whitton Framing owe our success to you our customer. We commit to always put your needs first and ensure your experience with us will be a good one.
WE ARE HERE TO SERVE YOU
No matter you need from large to small we have the skills you need to get your job done right and on-time.
Valley Wide: (480) 291-1112
Tucson: (520) 505-3499